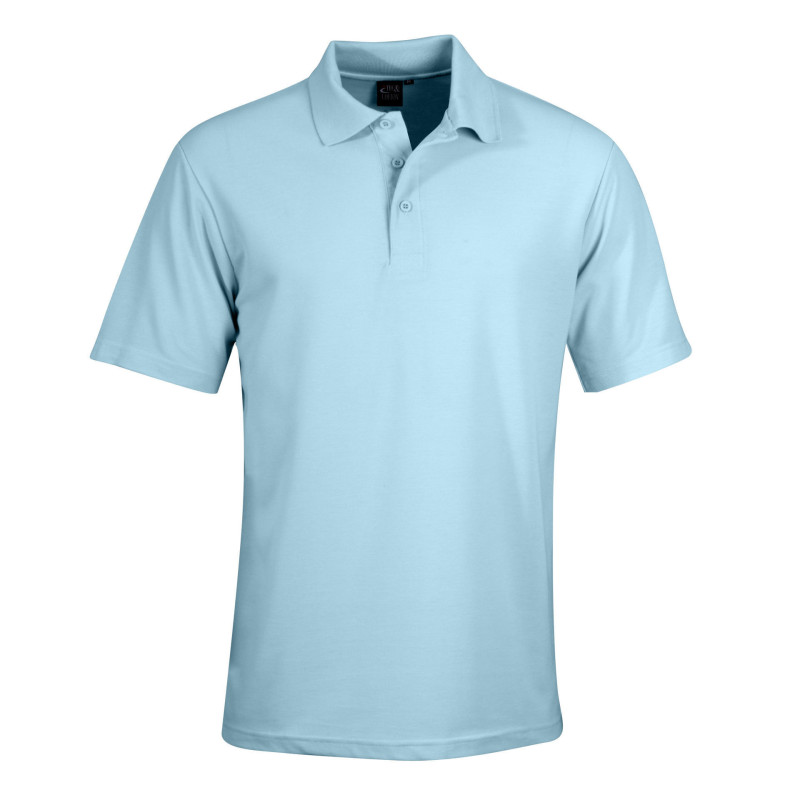  
Business Card - Single sided (90 x 50mm)
-
Contact us for better rates, better delivery and better service
Business Card - Single sided
Make an unforgettable first impression with a striking business card.
Simplicity, and factors like layout, color and font are necessary. Your business cards design must highlight your brand identity as well as display your details in a way which is easily found and accessible.
Make it unforgettable. 
Single Sided
90mm x 50mm
Choose between laminated or non-laminated option.
Step 1: Choose your quantity from the selections available
Step 2: Add to cart and checkout
Step 3: Email your details or layout to glennie@addonsupplies.co.za. (We can assist with layouts if you are unsure, free of charge)
Step 4: Check your inbox for mock-up's for selection