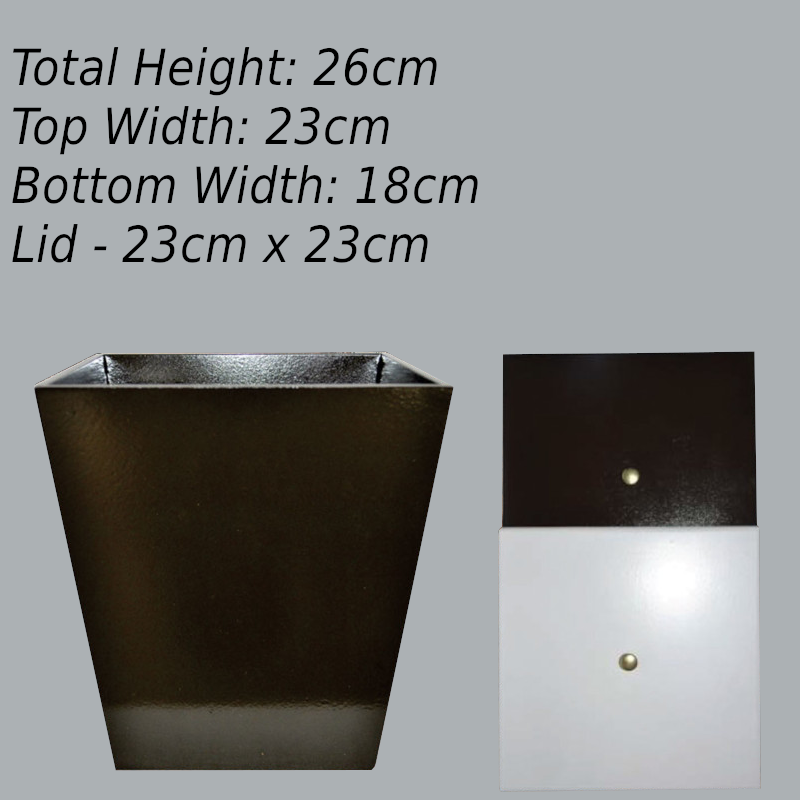  
Logo Design
-
Contact us for better rates, better delivery and better service
Logo Design
Let us help you design your own personalized brand by designing your logo.
We can send you high-quality designs specified to your business needs.
Wiki
A logo (abbreviation of logotype,[4] from Greek: λόγος, romanized: logos, lit. 'word' and Greek: τύπος, romanized: typos, lit. 'imprint') is a graphic mark, emblem, or symbol used to aid and promote public identification and recognition. It may be of an abstract or figurative design or include the text of the name it represents as in a wordmark.
4 other products in the same category: