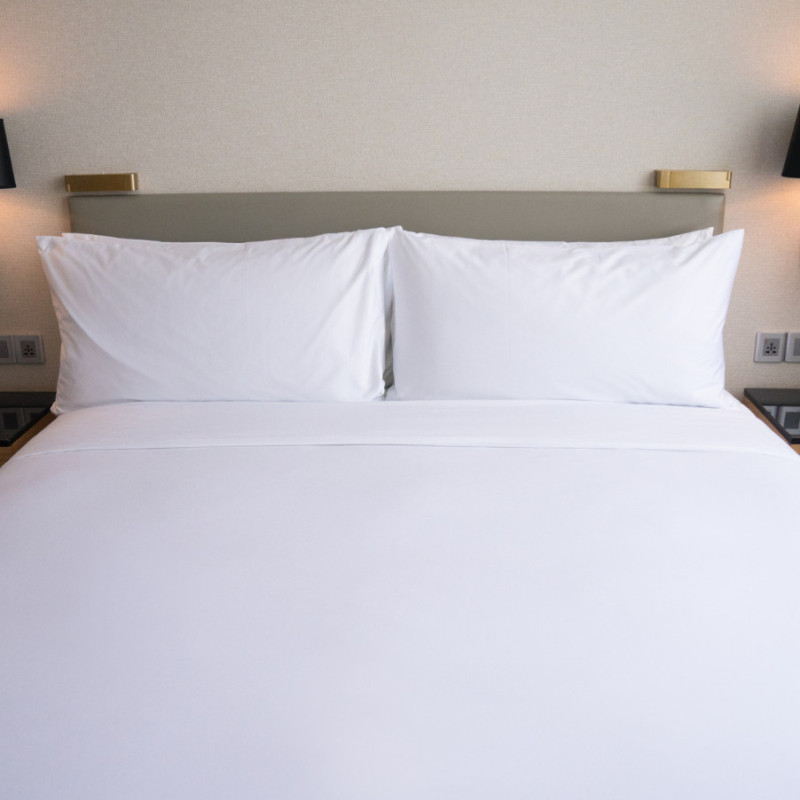  
2 Piece Set Plastic Kettle+Water Jug
No tax
Contact us for better rates, better delivery and better service
Mellerware presents their complete water solution pack! Featurong a 1.7L kettle and water jug, this pack will make any day a hydration WIN!
Cj100 kettle:
2000w
1.7l capacity.
Automatic switch off.
Dual water level indicator.
Cordless base.
Long lasting immersed element.
Water jug:
Total capacity 2.1 litres ; filtered water capacity 1.2 litres.
Slimline design fits into fridge door.
Easy fill lid.
Detachable handle.
1x30-day aqua optima evolve filter included.
Removes impurities from tap water.
Improves look and taste of cooked vegetables.
Clean water for all of the family.